Dog Board And Train 'Boot Camp'
---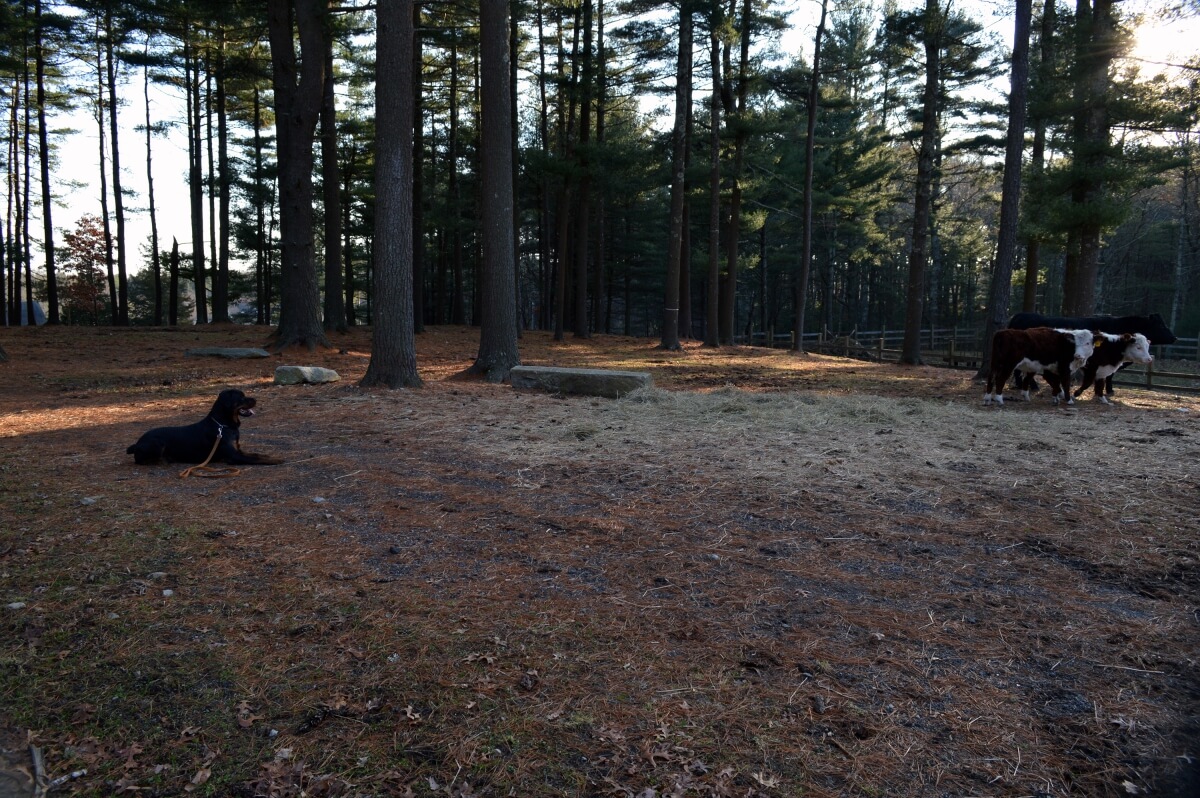 Is your dog particularly difficult, poorly socialized, or aggressive? Sometimes, the problems are too far developed, require particularly intensive training focus, or you just don't have the time, patience or willingness to do it yourself. If so, the Dog Board and Train program may be right for you. In our dog board and train program, your dog will live among and work with the Best Buddy Dog Training pack while learning to be peaceful and obedient around other dogs, cats, wild animals and people. Rather than a traditional boarding kennel, your dog will be a part of our family and pack until he is ready to go home and continue his training and development in your home environment. All board and train dogs will be crated when not supervised, and overnight, for their safety and security.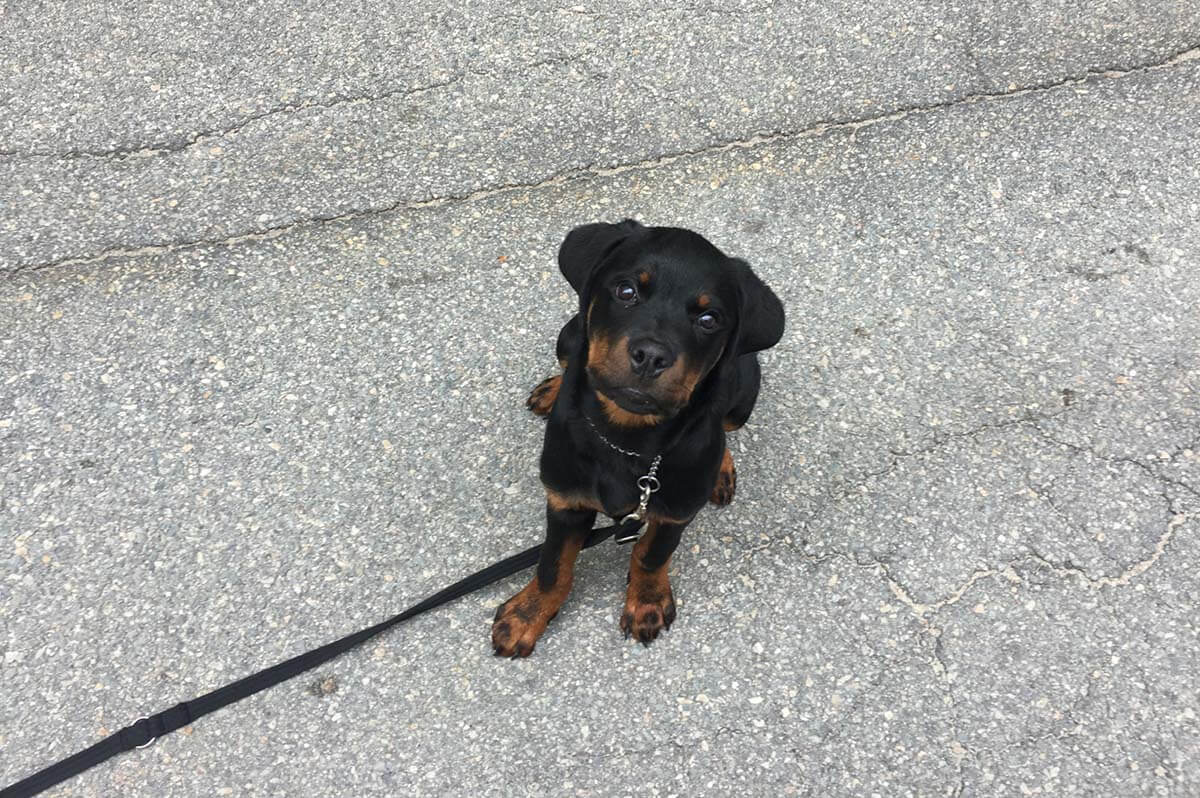 Your dog will also have the support of the Best Buddy Dog Training pack (4 dogs). Living with and training your dog as part of our balanced pack offers excellent opportunities to identify and correct issues such as dog aggression and unbalanced possessiveness (ex: food aggression). You can rest assured that your dog will be getting the personalized attention, care, affection, and training he needs to become well-behaved and balanced.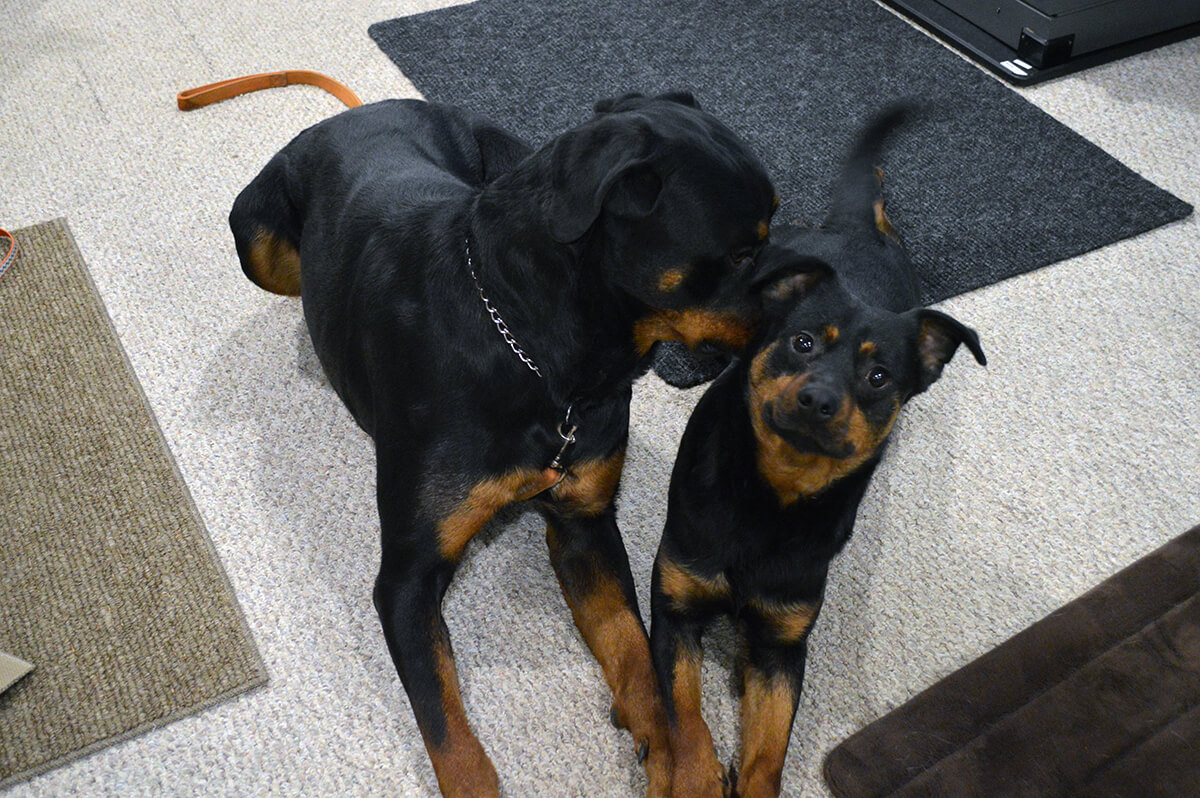 The dog training takes place here at Best Buddy Dog Training and nearby city streets, parks, malls, and stores. Your dog will learn to behave politely at home and in public on and off-leash, even with lots of distractions all around. Shawn's dog training methods are affectionate and communicative, leading your dog to truly enjoy training. The goal is to get your dog trained to be obedient off leash quickly. With Best Buddy Dog Training's P.R.I.M.E. System of dog psychology and dog training, your dog learns to be peaceful and happily obedient without treats, shock collars, or harsh treatment.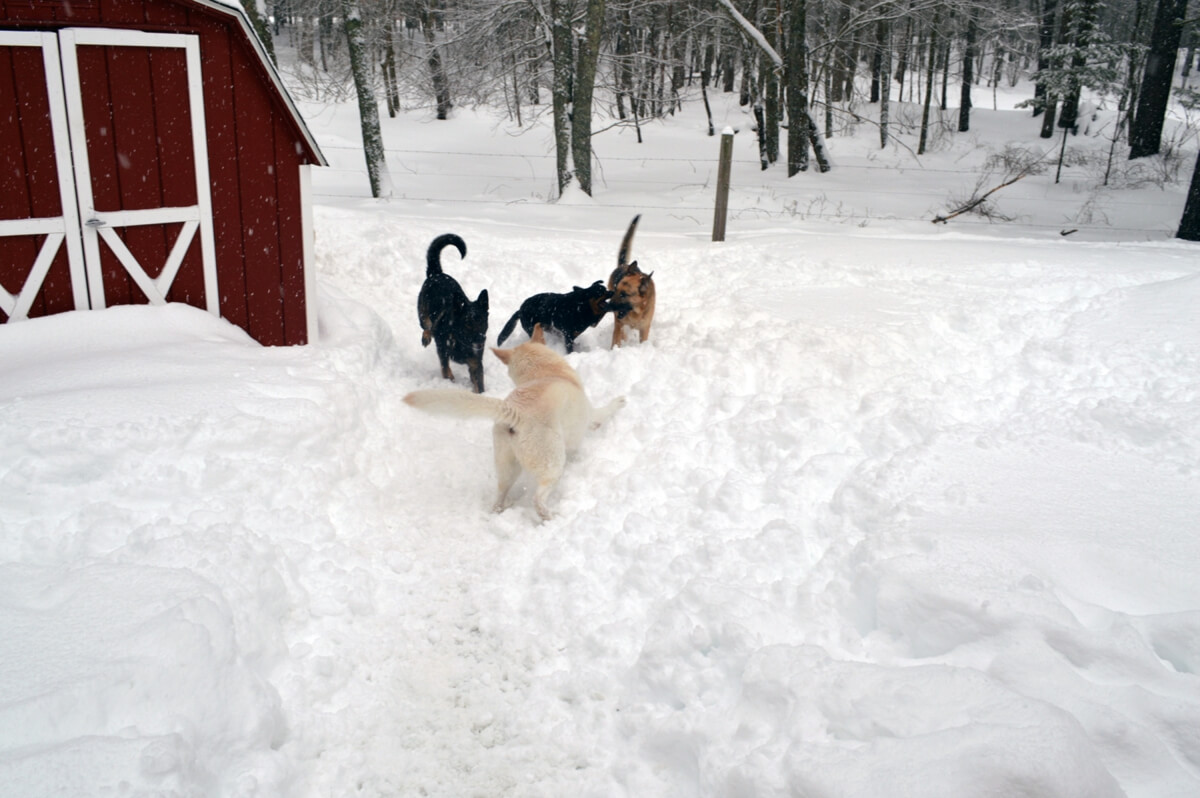 Well Trained
The well-trained family pet dog should be respectful, polite, and a joy to be around. He should not run off and get into trouble. He should not destroy your property or chew your furniture. He should not bite or nip your (or anyone else's) hands. He should come when you call, go away from you (or anything you choose) when you tell him to, and stay where you tell him to stay. For many people, this will change their lives with their dogs dramatically. But our dog board and train program doesn't stop there. We'll solve any dog behavioral problems you need addressed (or we discover).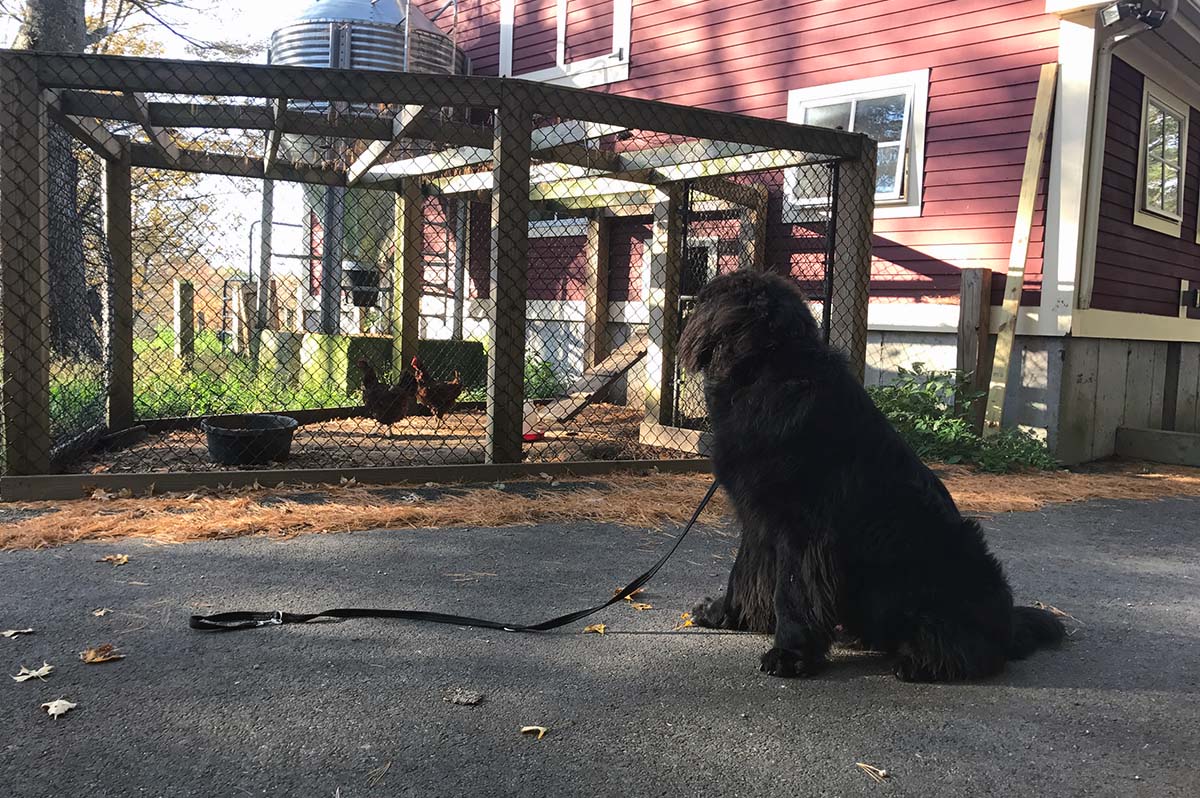 After going through our dog board and train 'boot camp', your dog is returned to you happy, well behaved, well socialized, and well trained. We then work with you and teach you how to maintain your dog's new behavior and (if desired) continue with further training.
Normally the Dog Board and Train Program lasts for 4 to 6 weeks, and includes life-time follow-up to help you maintain your dog's new skills and behaviors.*
Program Details
---
Dog Board and Train
4-6 weeks**
3 followup/re-integration sessions
Behavioral issues addressed and solved
Life-time follow-up
* Price depends on your dog's behavioral issues and your specific dog training or rehabilitation requirements. ** Lifetime phone/Skype followups are free of charge. If in home visits are required after the included followup/re-integration sessions, there may be a nominal travel fee.
We provide dog training services throughout Connecticut, Massachusetts, New Hampshire, New York, and Rhode Island.
---
---
Who you are to your dog is EVERYTHING...

- Shawn Hines