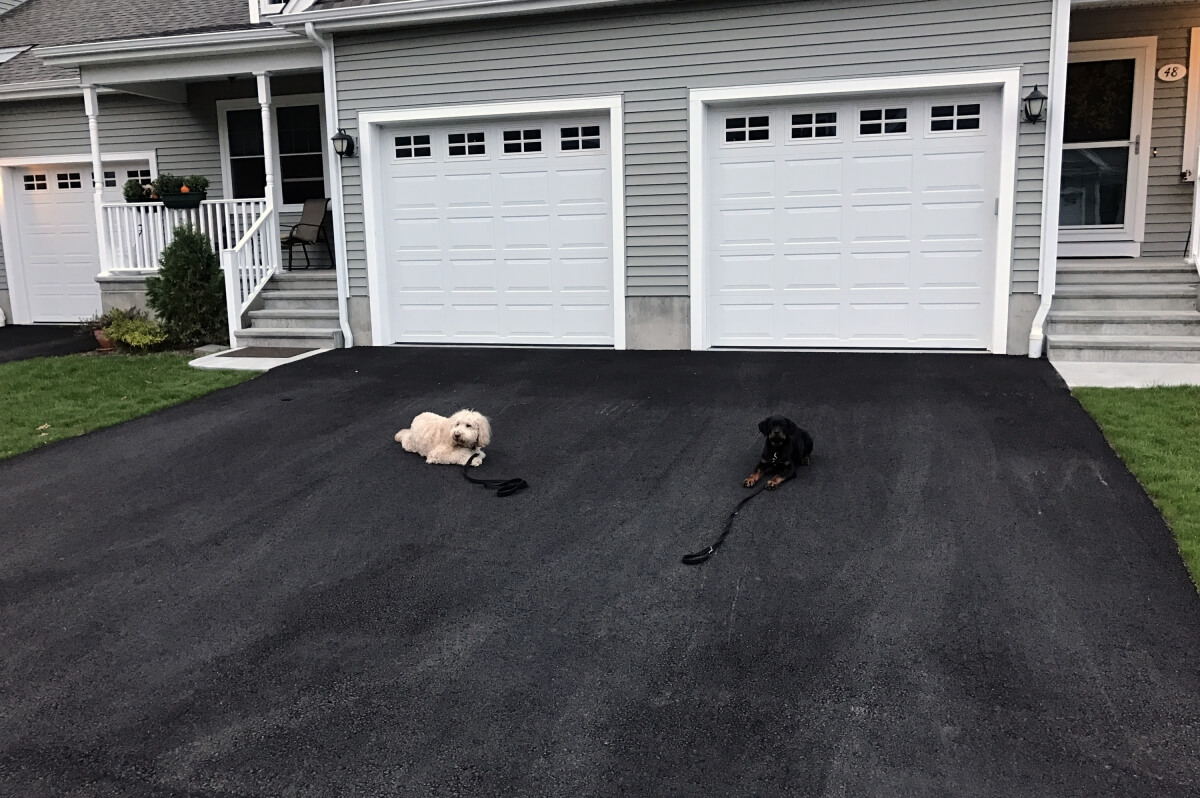 Otis
---
Shawn is a one of a kind trainer who really knows his stuff. He is there from me every step of the way in training. I have a 5 month old rottie (Otis) who has just gotten back from Best Buddy Dog Training's boot camp program and couldn't be happier with the results of his return.
He is learning and growing everyday and Shawn does a great job with keeping in touch when I don't understand how to deal with certain situations. I fully recommend Shawn to help train your dog. He knows how to both help you and the dog succeed in the training using simple methods.
Best buddy training in my opinion was the best thing for Otis and looking to keep moving forward with it!
---
Lucien C.

- Windsor, Ct
---