About The Trainer
---
My name is Shawn Hines, and I am a behavioral dog trainer specializing in behavior modification, with more than 30 years of experience dealing with unruly and aggressive dogs and turning them into happy, well-balanced family pets.
I'm a former member of the Association of Pet Dog Trainers (APDT), a certified Superdog™ Trainer, currently a professional member of International Association of Canine Professionals (IACP), and have earned undergraduate, graduate and professional degrees in music and law from the University of Miami (Fl).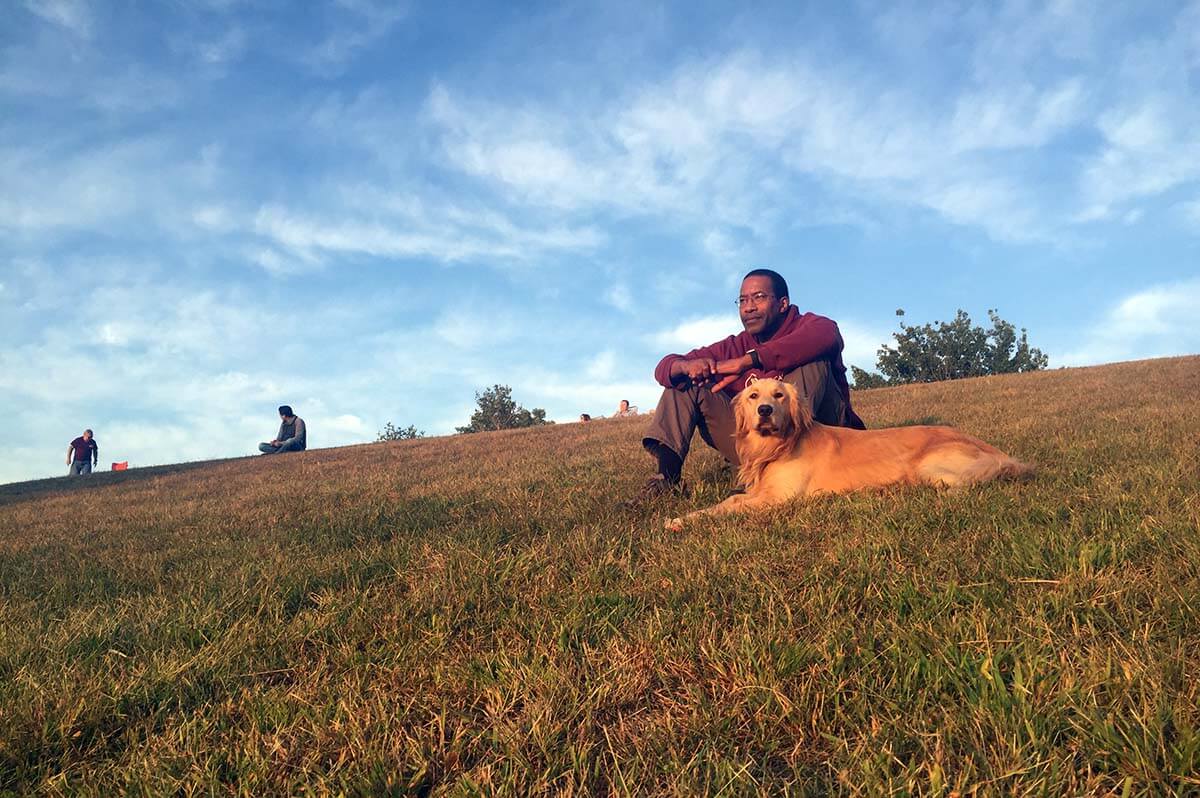 I started learning to train dogs in Miami, Florida when I was 11 years old and my Mom (Beatrice Hines) gave me a German Shepherd puppy as a gift. One day, while walking my new puppy, I passed by a mall parking lot where there was a trainer working with his two German Shepherds and a Jack Russel's Terrier. I watched, slack-jawed, as he commanded his German Shepherds to lie down a few feet away from him and had his terrier do tricks like jumping onto the hood of his car and assume the position of 'hood ornament'. Then he left his dogs there and walked into a nearby store and eventually came out with a drink. His dogs never moved. Fascinated, I wandered over and asked if I could hang out and watch. He was friendly and encouraging and allowed me to hang out. He even gave me some preliminary pointers in how to train my puppy. That first meeting eventually led to a two year apprenticeship training guard dogs, while learning the popular training methods of the time.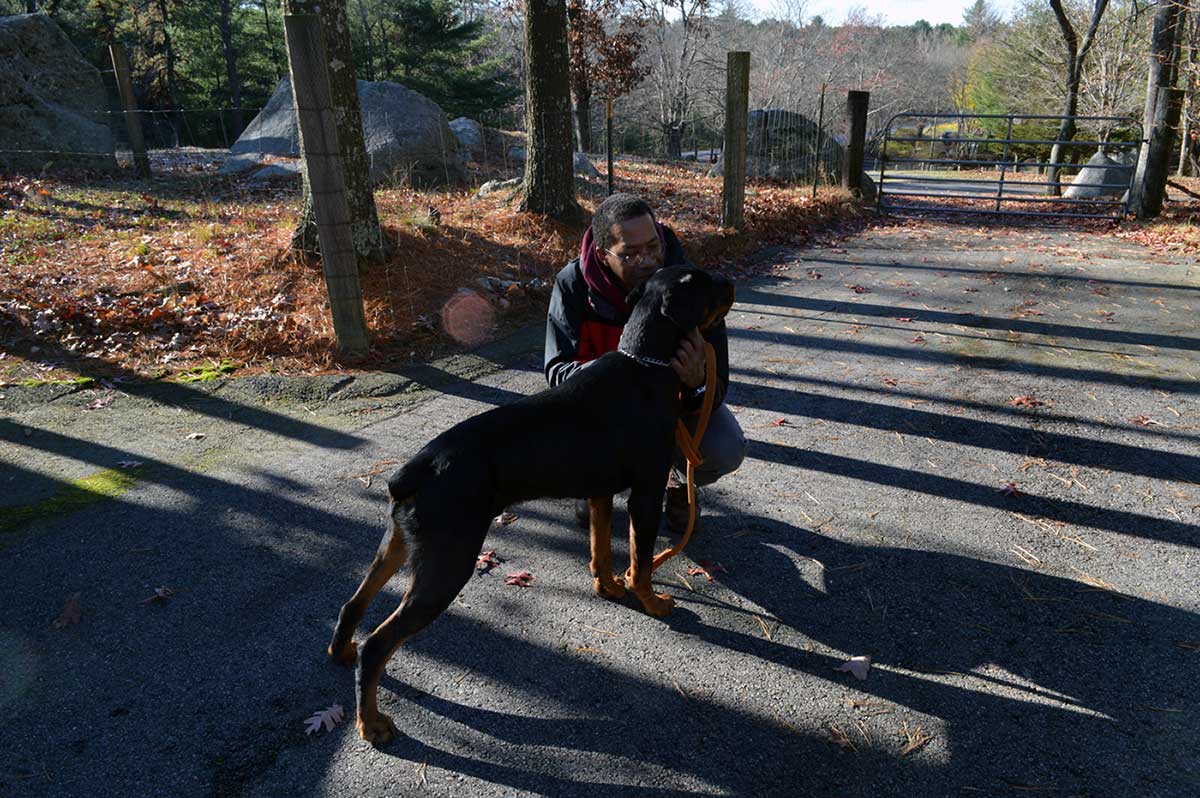 Over time, I learned more and more about dogs and their behavior from some of the best dog trainers around, and read and studied everything I could find about dogs, training and breeds. Still, it hadn't occurred to me that this could be a lucrative and rewarding career choice. Eventually, after 5 years in the US Army, a successful and busy career as a musician and teacher, college, graduate school and law school, and several successful (and some not-so-successful) business ventures, I returned to my old hobby/passion: training dogs.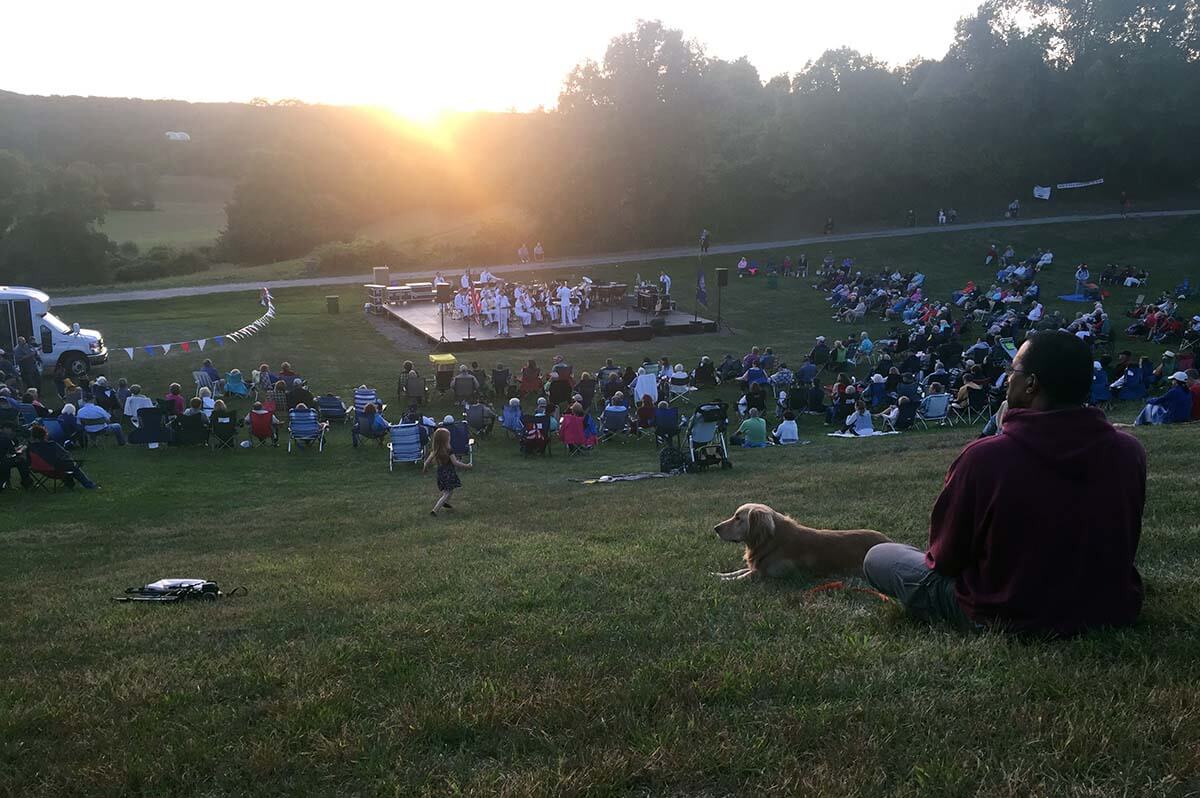 Studying the work of Winifred Strickland (d. October 24, 2012) gave me a renewed focus on precision and communication in training and I developed even more respect for the intelligence and loyalty of dogs - particularly German Shepherds, my breed of choice. Dogs, like people, are much the same and yet very different from individual to individual. My approach to dog training is loving and affectionate but no-nonsense. This approach has allowed me to rehabilitate many dogs that were deemed 'untrainable' - often saving them from euthanasia.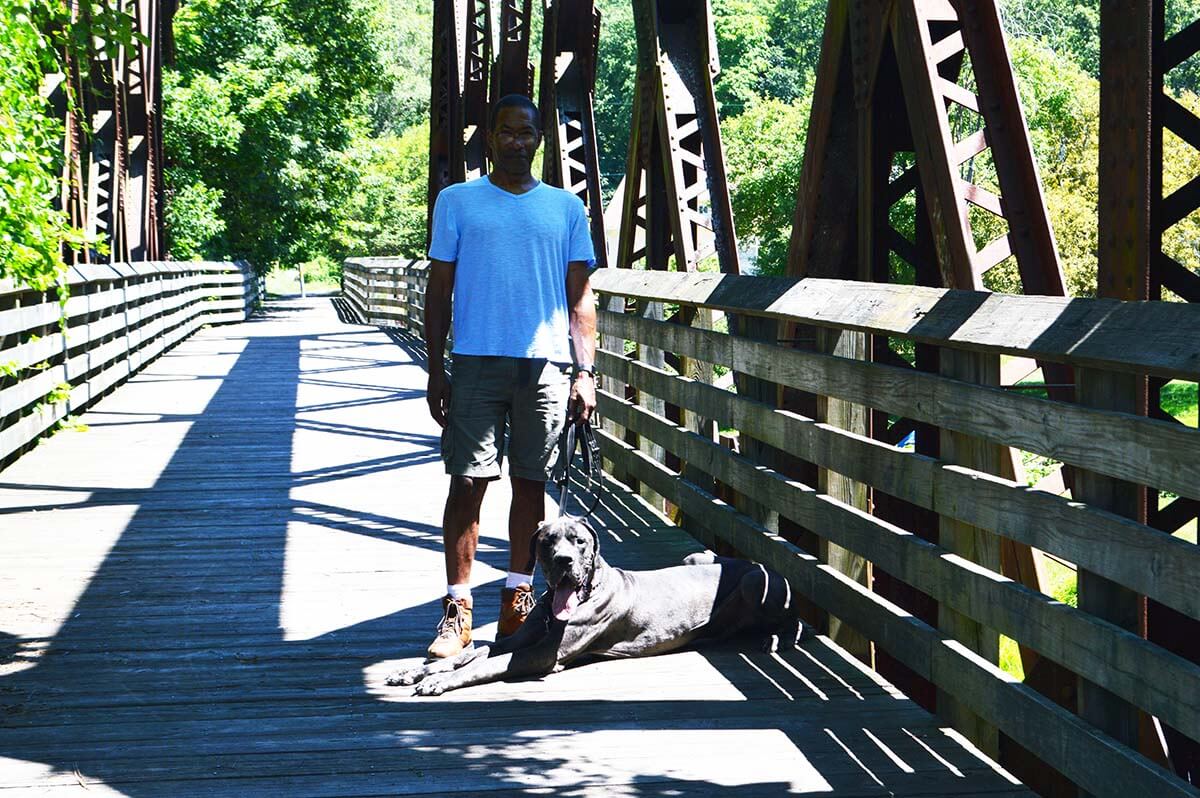 In 2010, I decided to further my training knowledge and experience by traveling to California to learn from and study with David Baron of Superdog, Inc. This proved to be a 'game-changer' and allowed me to comfortably leave my position as a college music professor and to work full-time on my mission to help as many people as possible live out the true meaning of the phrase "man's best friend" with their furry companions.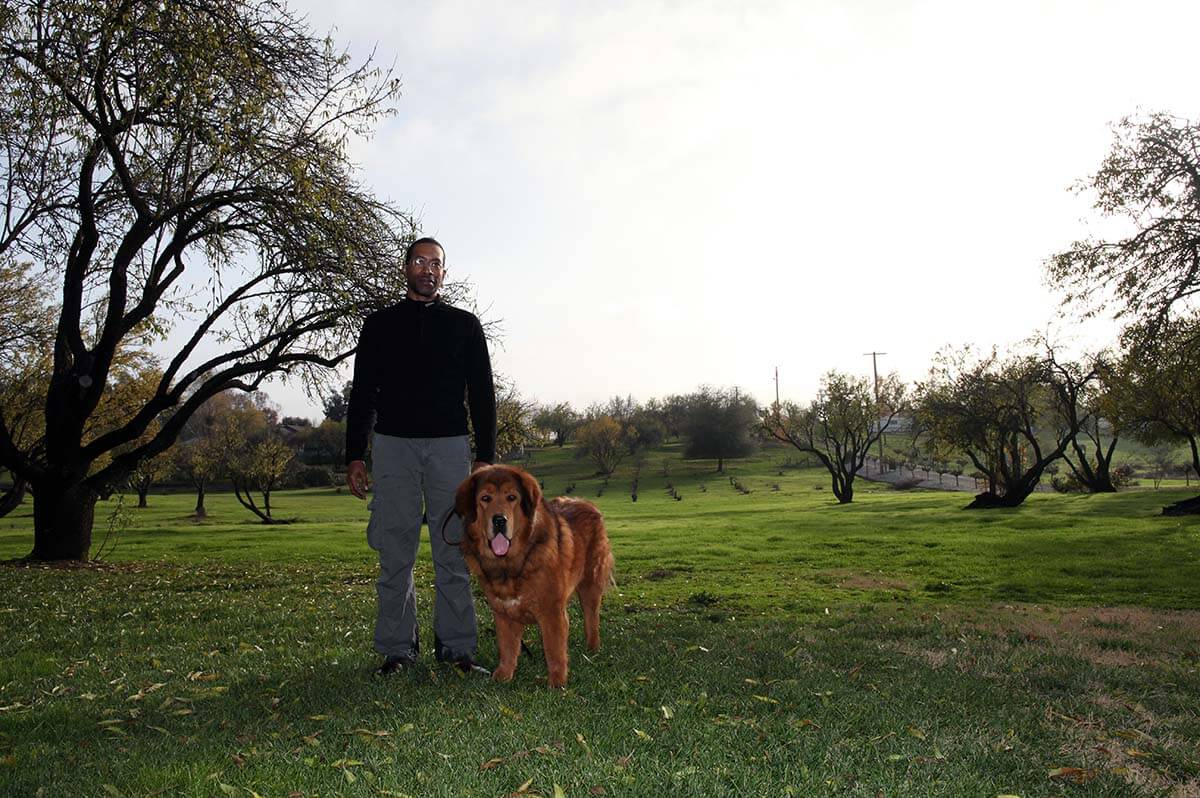 My dog training style and philosophy are all about building a loving, personal relationship where your dog learns to trust you and wants to be obedient and cooperative for the right reasons. Be sure and visit the dog training videos page to see me and my dogs in action.
Who you are to your dog is EVERYTHING...

- Shawn Hines