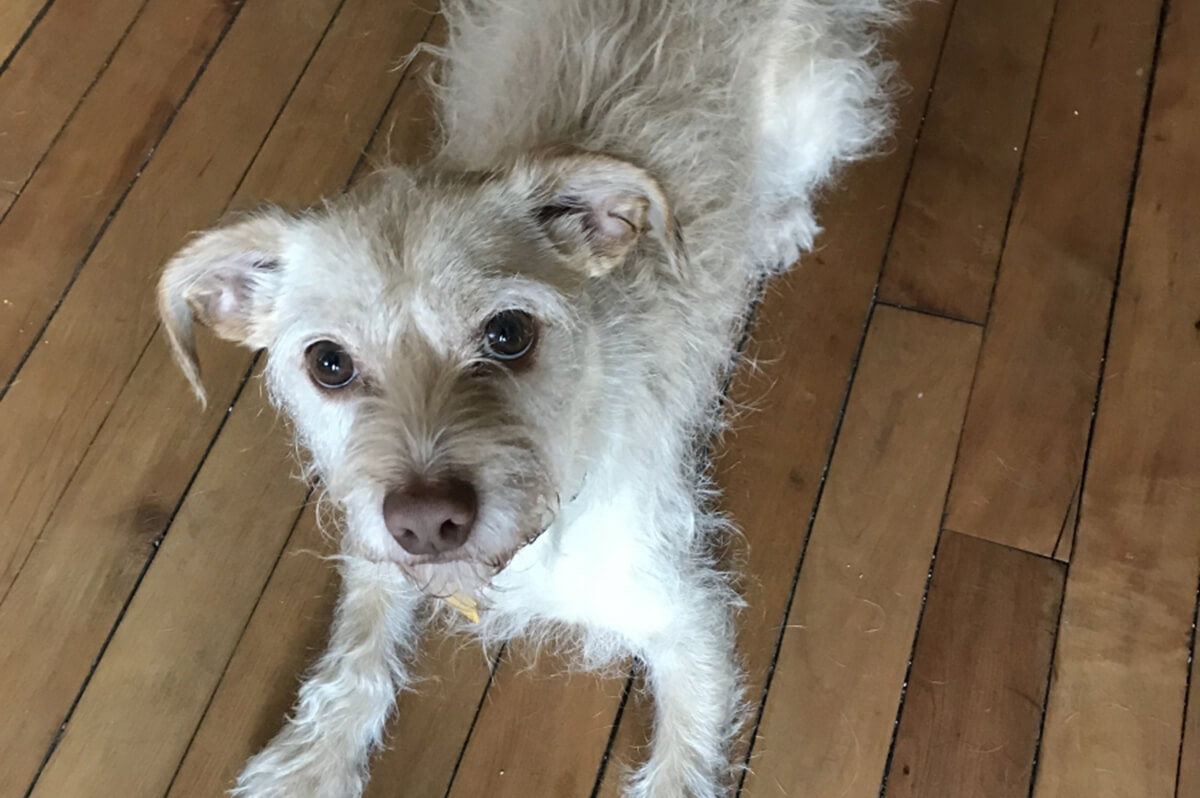 Whoville
---
I highly recommend Best Buddy Dog Training!
Wow … how nice it is to have a well behaved dog! That makes a happy dog and a happy me. How nice to walk down the street with my dog trotting slightly behind me on a loose leash. I must say that, I was surprised that the training was over 50% training me! After the professional training it was up to me to re-inforce the rules in a consistent and persistent way.
When I used to see a dog dragging it's owner down the street, or a dog barking loudly at my dog, I used to think "That's just the way that dog is!!" Now I know that's just the way that dog has NOT been trained! Thank you Best Buddy!
---
Mary Anne H.

- New York, NY
---