In Home Dog Training
---
Your home and surrounding environment are where your dog does much of his learning and develops most of his habitual behaviors. So, often the in home dog training program is the best choice for training your dog. Home is where habits are formed, and it's a great place to start correcting those habits - for the dogs and people involved. Problems like "leash aggression", "separation anxiety", "possessiveness", jumping on people, and being generally unruly and out of control are usually rooted in the relationship and habits formed in the living environment with the dog(s). So we begin there and teach you how to gain and maintain control of your dog without treats, harsh corrections, yelling, or frustration.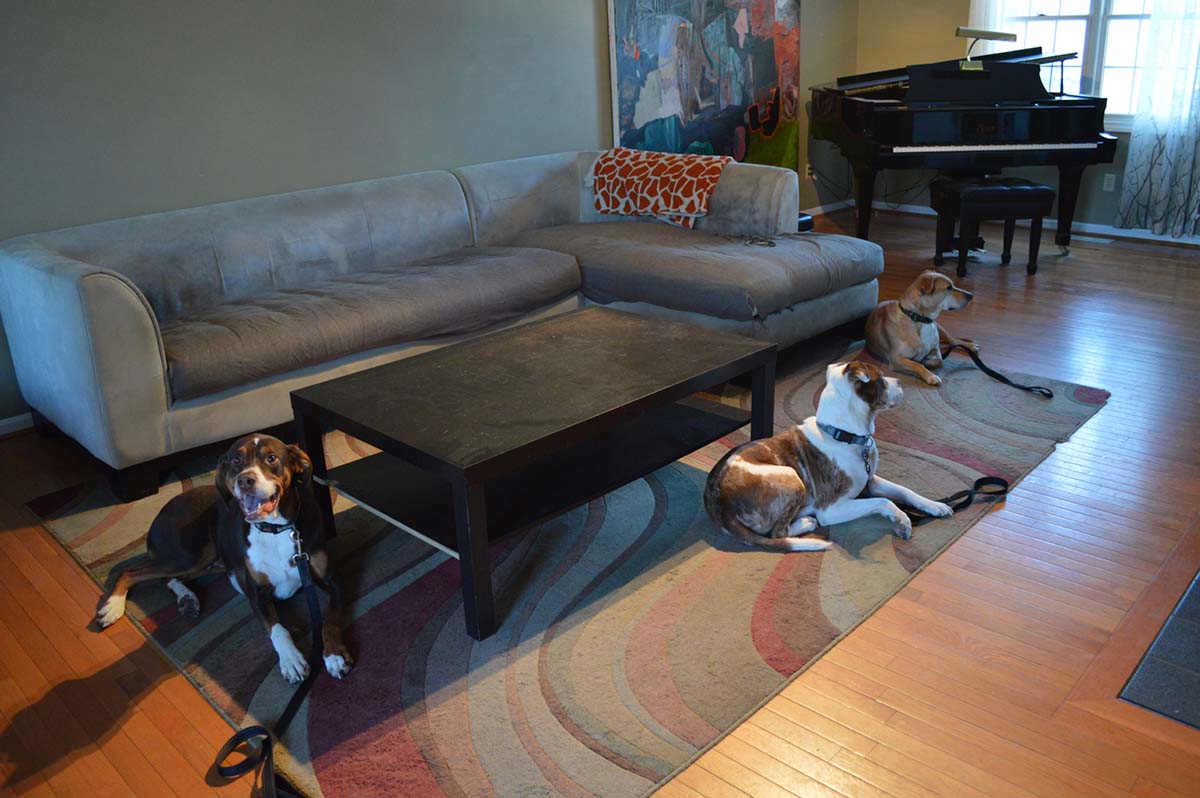 With our in home dog training program, Shawn Hines will be your personal teacher and coach and show you how to train your dog at home and establish the proper relationship so that the dog will listen to and obey you in all circumstances – even off-leash and with distractions all around.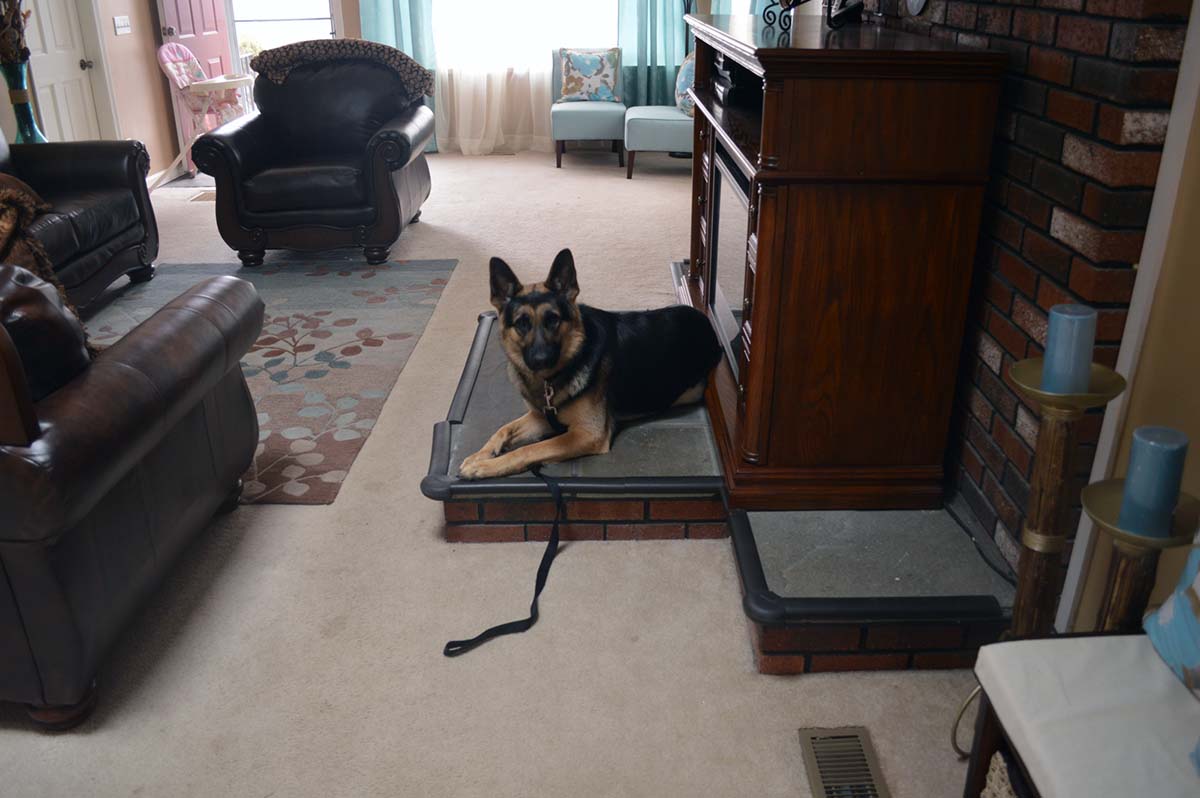 Our at home dog training service begins with a phone call where we talk about your dog's behavior, your relationship with the dog, and your idea of the perfect dog. The dog training begins immediately when Shawn arrives at your place. We begin by addressing and correcting any behavioral issues you may be having with your dog at home. At this stage we are not asking much of the dog; just a few simple commands and generally calm, obedient and submissive behavior. By the end of the first session at your home, you will see a profound change in your dog's behavior and attentiveness. This is often when clients really see who they are to their dogs for the first time.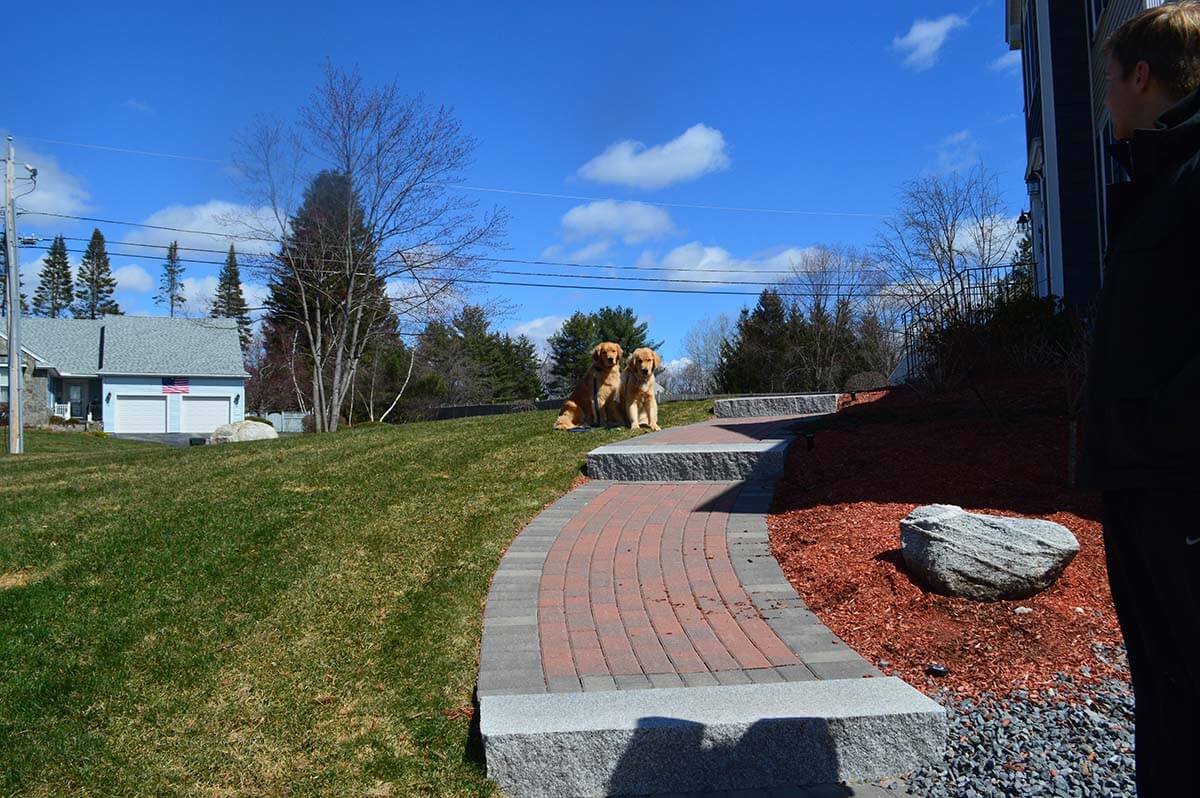 In the following lessons, using dog psychology and clear training methods we train your dog to do things that continually increase your dog's love and respect for you, and your dog's desire to cooperate with you and obey you - on and off leash - even outside with lots of distractions all around.
Program Details
---
In Home Dog Training: $1500
4 visits *
Personalized problem-solving and obedience
Life-time follow-up
One price - up to 5 dogs
* Our goal is your satisfaction. If more lessons are needed, there is no extra cost. However, you must follow our training instructions.
Call or send a message for more information.
We provide in home dog training services throughout Connecticut, Massachusetts, New Hampshire, New York, and Rhode Island.
---
---
Who you are to your dog is EVERYTHING...

- Shawn Hines