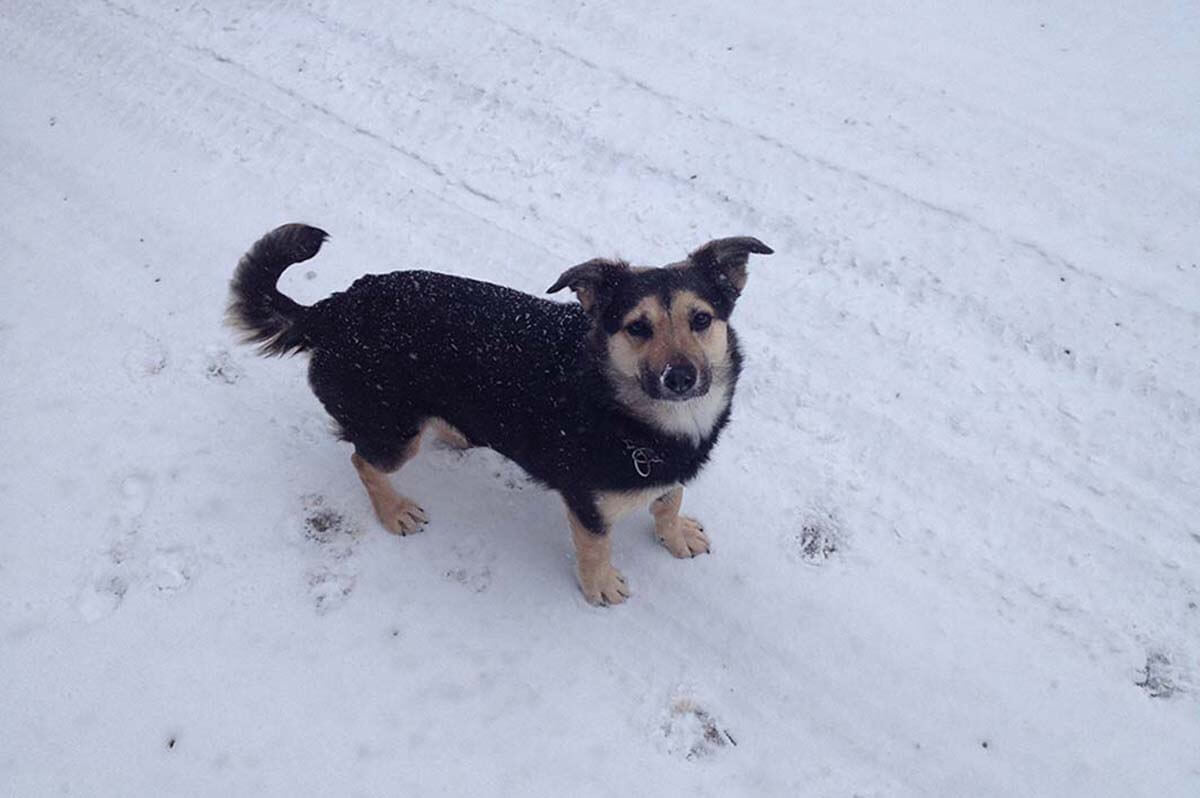 Self-revealing Process
---
Training your dog is a self-revealing process.
Is there frequent eye contact? Is there any? Can your dog get approval or correction by looking into your eyes? Does he seek it? Does he give you space or does he lean and bump into you, cut you off, rush past you or block your path? Is he attentive when you speak to him? Is he working for a treat, or to avoid a correction, or is he working with you? Are you paying attention to these things?
The honest, self-reflective answers to those questions tell you the truth about your relationship with your dog.
Who you are to your dog is everything …
---
Shawn Hines

~ May 13, 2013