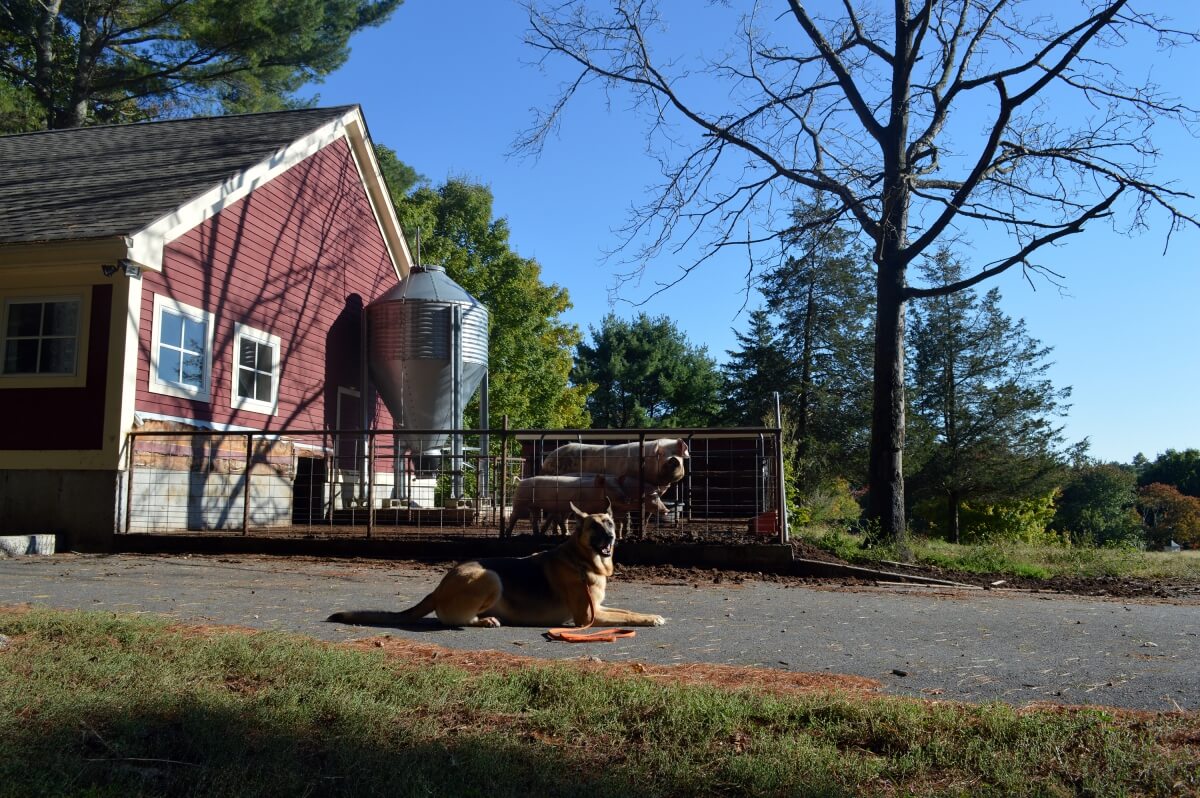 Calm and Assertive Leadership
---
Being calm and assertive allows you to communicate clearly and to take immediate action to correct any problems. Such action usually requires physical interaction and movement, persistence and consistency.
The failure to immediately take action (procrastination) often causes building frustration. Frustration can lead to abuse - both ways. Be calm and assertive and take immediate action as necessary.
Who you are to your dog is everything ...
---
Shawn Hines

~ Oct 03, 2014