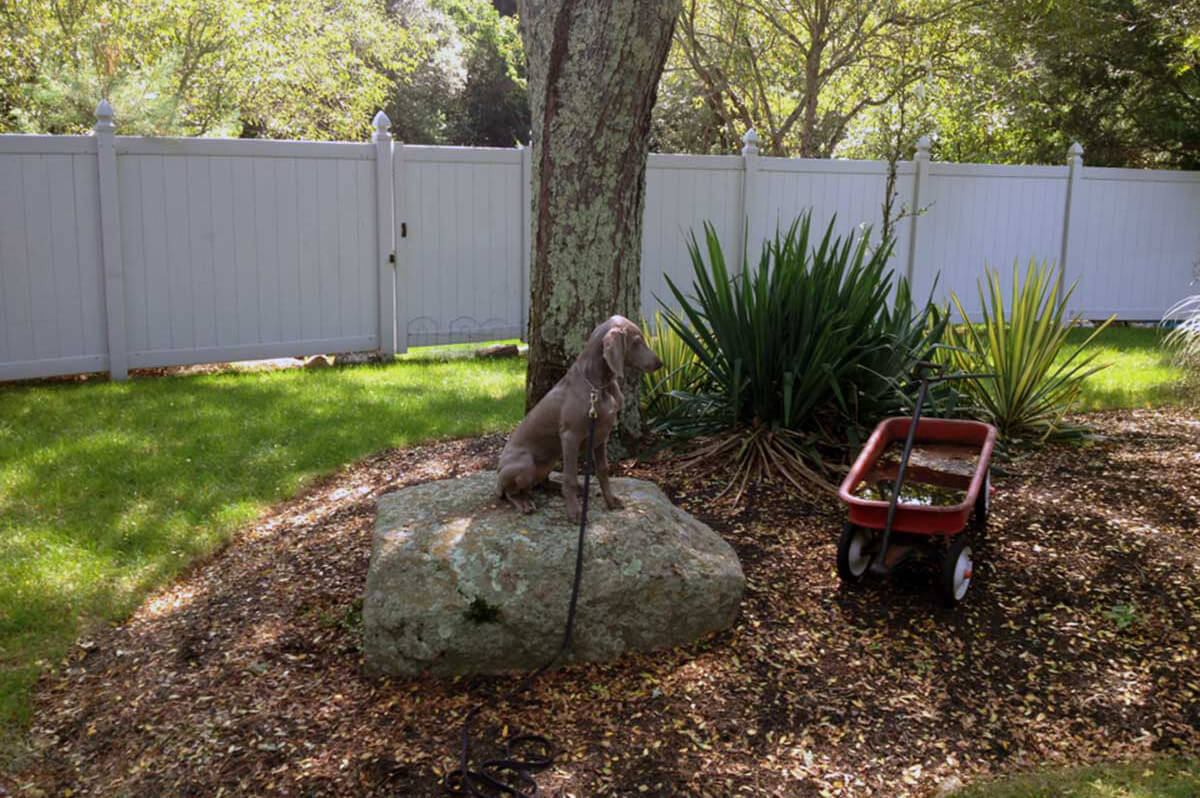 Teach, lead, train
---
If your new puppy came home with you at 8 weeks old, raised by his mother, he already knows the things that make him obedient. The best way forward is to work with his instincts and nature to teach him that he must now be obedient to you. Remember, his mother gave him protection, food, and discipline while giving him natural affection - not lures and treats.
Train him while showing him the world under your attentive guidance, and offer freedoms as you are able to teach him to be responsive, obedient and well-behaved in new situations.
When your dog ignores you and does not respond to your signals and commands, you must correct him immediately. When your dog responds to you and your commands, reward him with acceptance and calm affection.
Teach, lead, train.
who you are to your dog is everything …
---
Shawn Hines

~ May 11, 2015